Home Audio
Home Audio Systems
SOS Home Systems is a full service home audio supplier and installer. We offer you the finest in custom electronics for residential designs. Our home audio systems include surround sound and whole house entertainment systems. Play music throughout your home from streaming online playlists or CDs. Our SONOS multi-room music systems brings you the comfort and ease of use that you require in a music system. Audio/video brands that we represent include: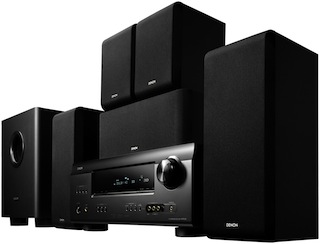 Audiorequest
Boston Acoustics
Polk Audio
ELAN
HomeLogic
iPort
Marantz
Parasound
Speakercraft
Whole House Audio
Several of our product partners offer our customers whole house audio systems, giving you the ability to listen to radio, a CD, your IPOD®, XM Radio, Sirius Radio, or internet radio in any room of your home. Our installation technicians can provide you with wall mounted touch screen volume and track control, and in-ceiling/in-wall speaker systems. These installations can occur during the construction of a new home or in an existing 18th century Victorian!
Whole house audio is a centralized sound system that controls all of the sound throughout your home. You can choose to outfit all rooms or specific rooms with wall controls, handheld remotes, and speakers. Our systems can be utilized with a variety of switches and dials from basic light switches to touch screen panels. There are no limits to where they can be installed: closets, bathrooms, kitchens, etc. Additionally, these audio systems can be synced with your TV sound components helping to fully automate you home.